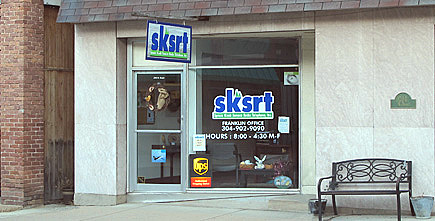 Franklin
Office
Spruce Knob Seneca Rocks Telephone (SKSRT) is providing broadband services to Eastern Pendleton County. Appointments for installation can be scheduled through the Franklin office.
Available television channels and radio stations are listed for Pendleton County on the TV Program Guide.
Contact the Franklin office for telephone, internet, and television services and pricing.