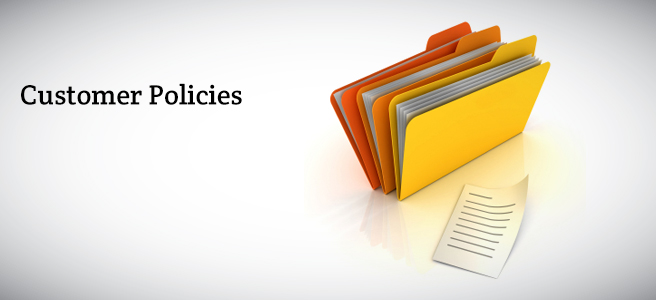 SKSRT Customer Policies
In the paragraphs below are links to PDF documents which describe the rights and responsibilities between SKSRT and its customers concerning internet and company services:
SKSRT Company Bylaws
Spruce Knob Seneca Rocks Telephone Inc is a member owned non-profit telecommunications company. The SKSRT Bylaws describe the company's organization and operating rules.
(Note: A PDF reader like Adobe or Sumatra is necessary to view and print PDF documents.)
Mission Statement
Spruce Knob Seneca Rocks Telephone, Inc. is a not-for-profit telephone cooperative dedicated to providing communication services, along with related facilities, to its subscriber members at the lowest possible cost that is consistent with sound economic principles, honest and innovated management practices along with a strong commitment to excellent service.