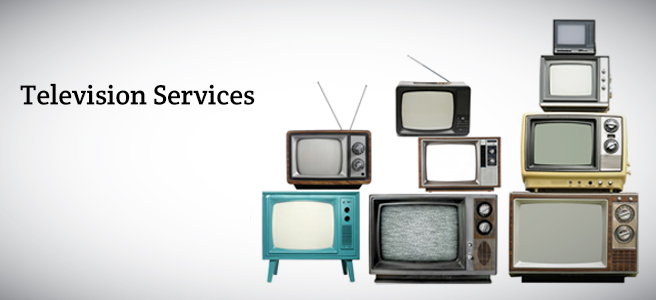 Spruce Knob Seneca Rocks Telephone offers over three hundred and fifty channels of television programming to its customers over its fiber optic network. This service, along with telephone and high-speed internet connectivity, is made possible with the modern technology available through SKSRT.
Available television channels and radio stations are listed separately for Pendleton and Pocahontas counties, in numerical station order and alphabetical station order for each county:
Pendleton County numerical order station guide
Pendleton County alphabetical order station guide
Pocahontas County numerical order station guide
Pocahontas County alphabetical order station guide
These guides are in printable PDF format and provides a quick overview of the channel listings available to SKSRT customers. Current television program content and schedules can be found in more detail in the Online TV Listing and Programming Guide. This online Guide can be customized to display and manage favorite TV station programming. (Note: A PDF reader like Adobe or Sumatra is necessary to view and print PDF documents.)
Various television and movie plans are available. The set top boxes, which are the interface between the optical fiber and the television set, are available in standard or recording boxes. Contact your local office for pricing of television plan-set top box combinations. Overviews of the boxes and their use are found in the following links:
User Guide PDFs for Set Top Boxes
and Remote Controls
The Amino Set Top Boxes listed below are the models currently being supplied by SKSRT. The ADB boxes and Potenza remote for them are still in current use in some SKSRT customer areas.
The Amino Set Top Box model A140 is the current box supplied for SKSRT Television customers.
The Amino model A540 has the same functionality as the A140, with the addition of a digital program recorder.
The Amino remote programming guide shows how to program the remote to the television.
This booklet, ADB 3721wn Digital Receiver or ADB 5721wnx Digital Recorder, illustrates the use of the ADB set top boxes.
The Potenza ST Remote Guide has operating instructions and setup codes for the ADB set-top box remote controls.